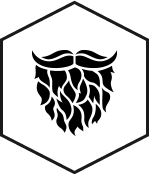 Fundamentals
The foundation of beard care. The building blocks of your grooming routine. Start with these to nurture that mane.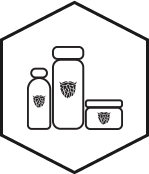 Essentials
Vital products that are mandatory for proper beard grooming. These products are perfect for improving beard health, as well as making you look your best for a night out.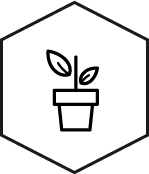 Accelerators
Don't let your beard growth stall. Use these amazing products to help you grow a thicker, fuller beard as soon as possible.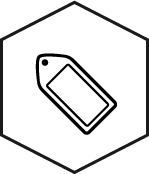 Necessities
Don't forget to get your hands on some sick beard swag. Show off your style with The Beard Club logo merchandise.


Grow your beard like never before
Products delivered right to your door
Big savings to keep your wallet fat
Exclusive TBC parties & giveaways

Modify or end subscription anytime
No hidden fees
Flat rate shipping
Satisfaction guaranteed